Video: SAP Business ByDesign Made Simple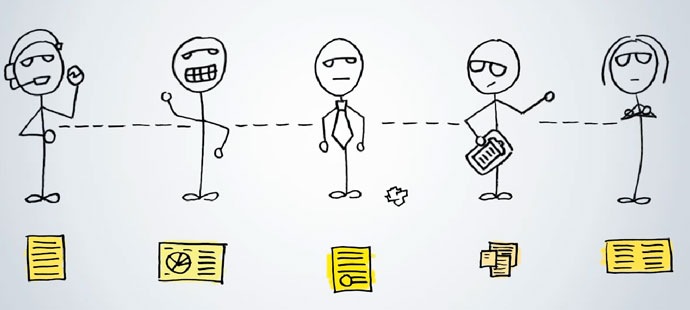 [UPDATED]. Apologies. This used to be a quick, irreverent overview of the brand-new cloud-based, software-as-a-service ERP offering from SAP, featuring the graphics you can see above.
But the video was declared off-brand, and has been deleted from YouTube by SAP. The following video is offered instead, with all of the original humor deleted.
Related posts: