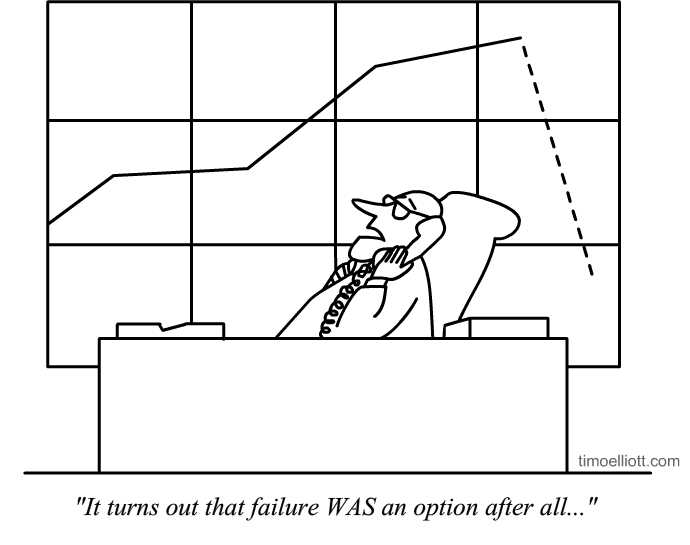 Share and Enjoy
This is a real-life quote from one data warehouse manager (only batch extracts to data marts were allowed).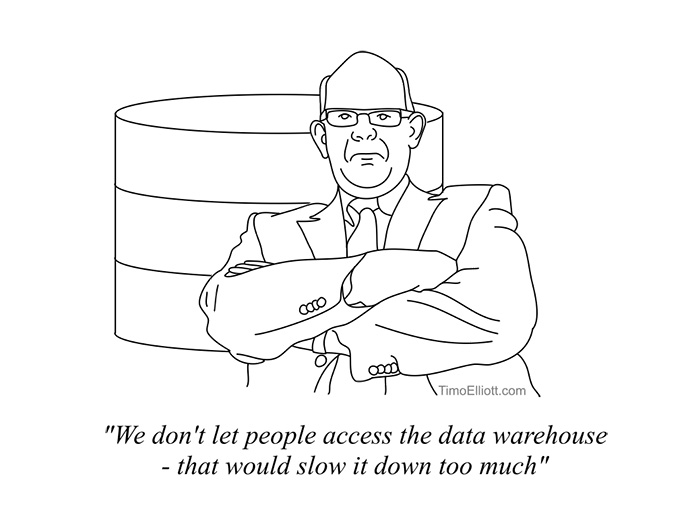 Share and Enjoy
Doesn't it seem like most of this stuff is made up?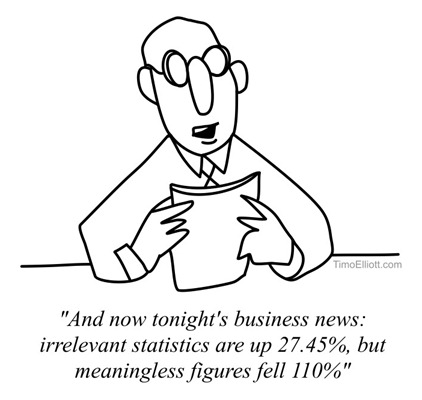 Share and Enjoy
After all, an elephant never forgets…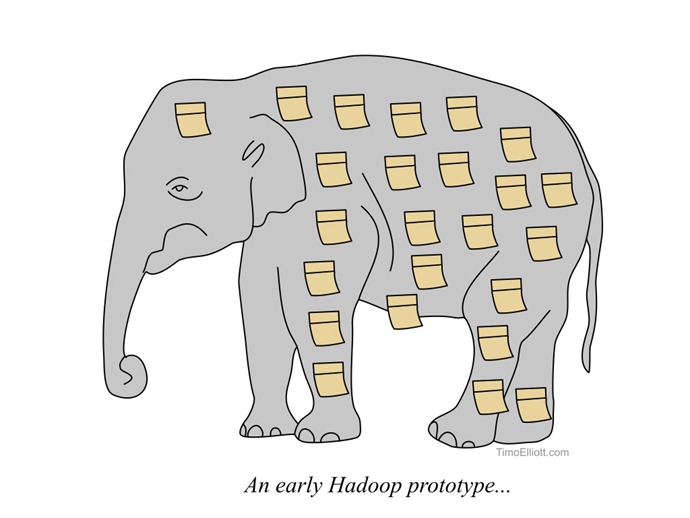 Share and Enjoy
Is a data scientist just a fancy name for a statistician or actuary? Or something else?: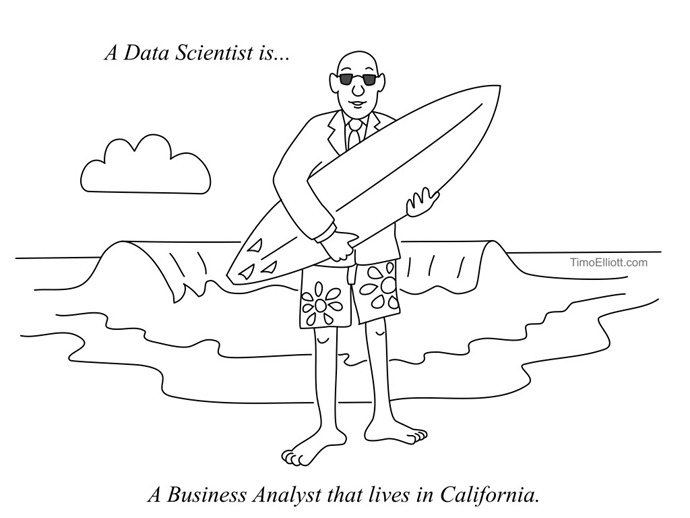 (This data scientist is waiting for a mean wave. Or maybe mode, or median).
What do Data Scientists do? Well, here's when you might need one — when you haven't done a good enough job of predictive analytics!: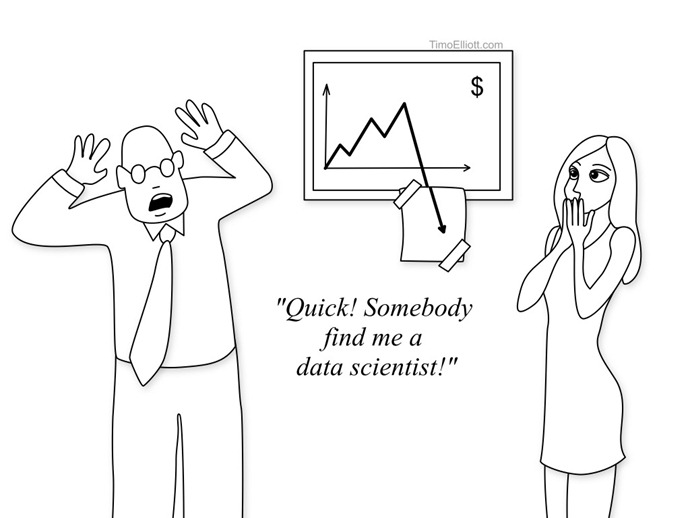 Share and Enjoy
This is me, basically…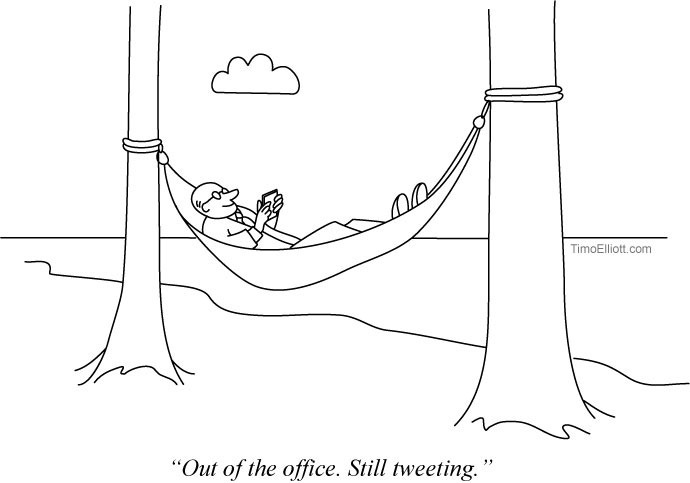 Share and Enjoy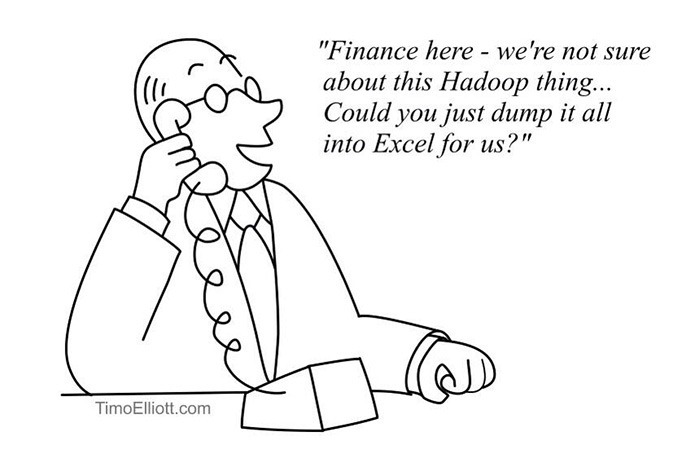 Share and Enjoy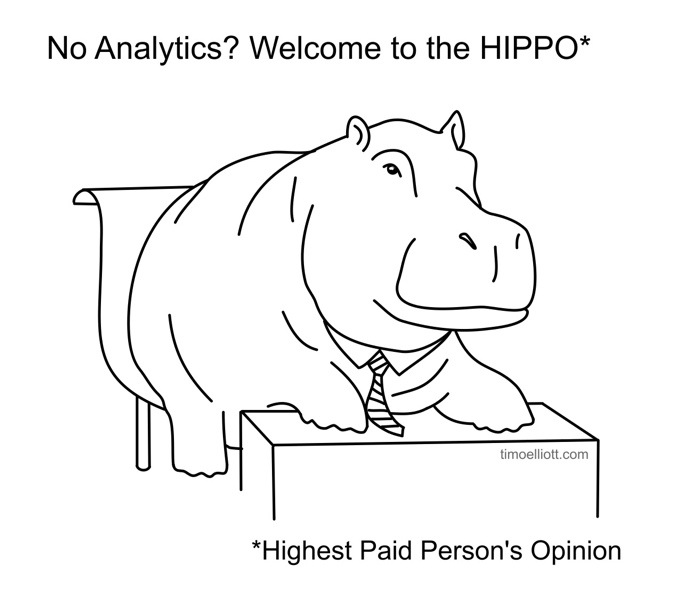 Share and Enjoy
Inspired by the SAP Run Better campaign, and the combination of the datification of daily life with big data analytics, I thought I'd have a go at a game-changing interpretation of "running SAP."
Here's the result: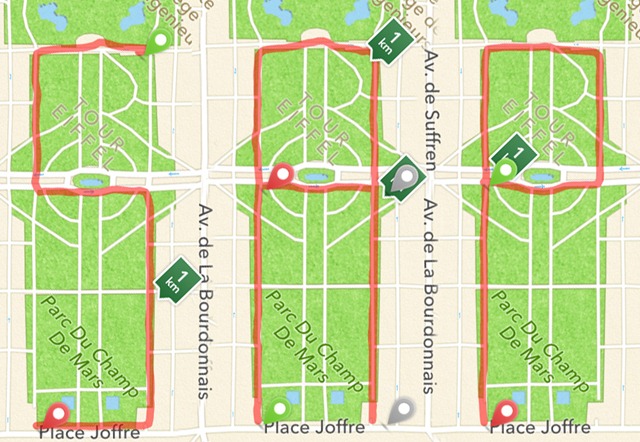 Methodology:
Step 1: Get a GPS-enabled mobile device – e.g. an iPhone
Step 2: Get a fitness app such as RunKeeper
Step 3: Find a place to run – e.g. on the Champ de Mars at the foot of the Eiffel Tower
Step 4: Run the letters S-A-P with GPS tracking enabled
Step 5: Collect the pictures in your favorite image manipulation program
Step 6: Share with the world! Get ready for the groans!
Share and Enjoy
Data quality is one of the biggest barriers to using information effectively, but it's a hard problem to fix because of the limitations of human nature.
To illustrate the point, here are some unfortunate folks who are responsible for data quality initiatives yet who managed to misspell "data quality" in their LinkedIn job titles (let he who has never made a spelling mistake cast the first stone!).
FYI, I have tried to contact the people concerned to let them know, but didn't always succeed.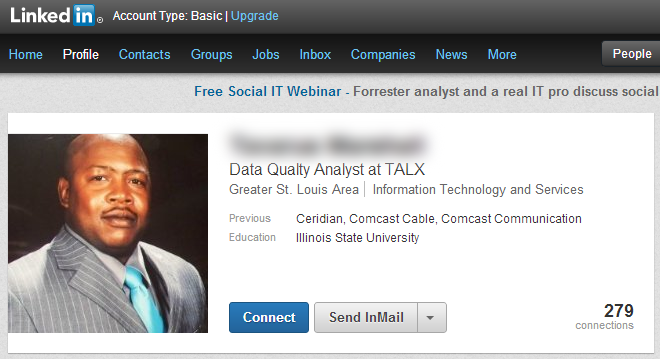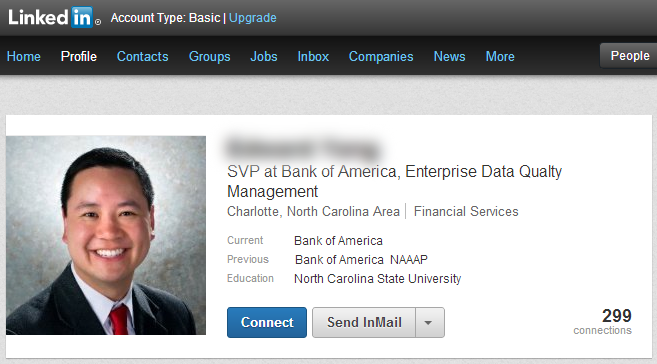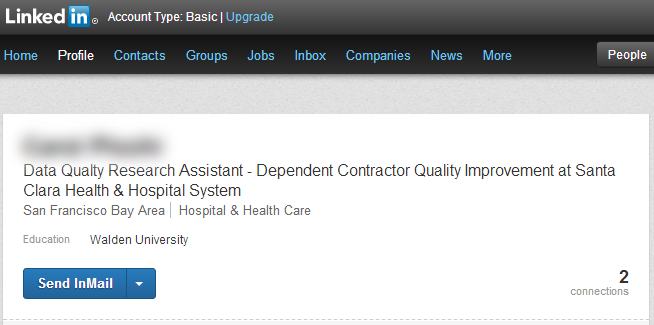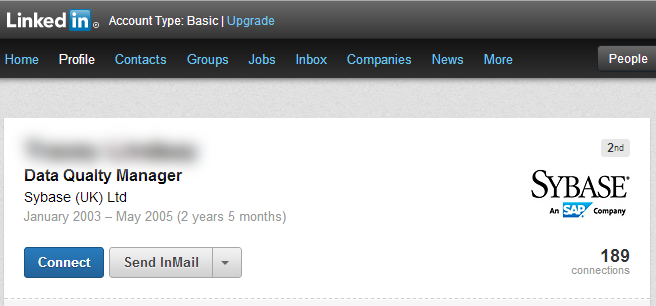 Share and Enjoy