Best practice, Conferences
Analytics now faces new customers and new needs — it's no longer just about great self-service access to data.
Thoughts
This year, despite BI continuing to be the #1 priority for CIOs, Gartner has been using recent BI Summit keynotes to proclaim that BI is dead. Why?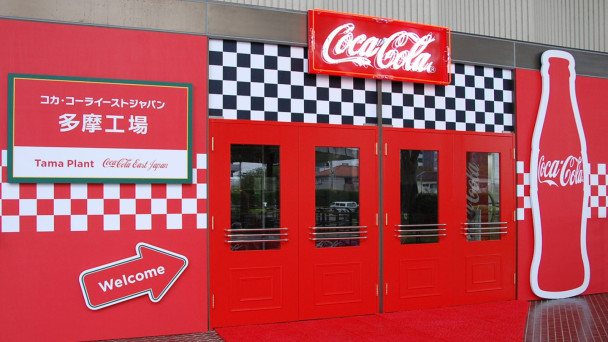 Best practice, Conferences
At the #HANA2016 conference this week, Coca-Cola East Japan explained how the company uses a modern BI platform with SAP HANA, Hadoop, and SAP Lumira to provide powerful analytics and support new business models.