SAP Innovation: Enterprise Mashup Prototype, Rooftop Marketplace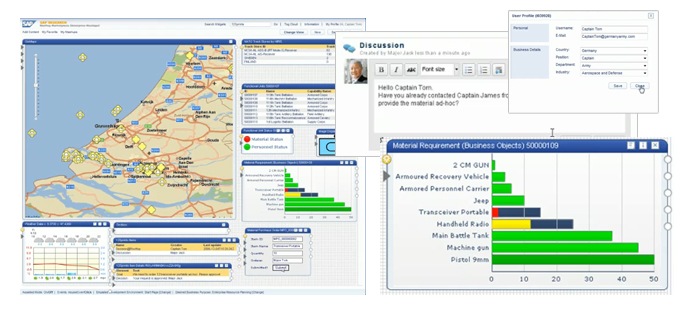 Here's a video explaining the new Rooftop Marketplace Prototype from SAP Research in Switzerland. It shows how you can easily wire together the outputs and inputs of different mashup widgets to create an application workflow. You can easily mix and match mapping, core SAP systems, SAP BusinessObjects analytics (Xcelsius), and the new 12Sprints collaboration environment, and the system uses collaborative techniques to rate and automatically prompt appropriate widgets based on your context.
You can get more details about the project in this blog post by Volker Hoyer.