Featured
Photo Essay: Analytics at SAPPHIRE NOW Part 2
This is Part 2 of my analytics review of SAPPHIRE NOW (go here for part 1) . Where available, I've added links to watch the relevant presentations yourself at SAPPHIRENOW.COM (the presentations are being...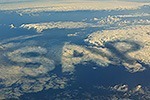 Photo Essay Part 1: Analytics at SAPPHIRE NOW Pre-Show
It was a hectic SAPPHIRE NOW event in Orlando last week! In this series of posts, I'd like to give you a flavor of what it's like to attend the event from an analytics point of view — and I've...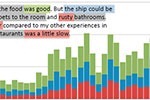 Customized Voice of The Customer Analytics using SAP HANA
At SAPPHIRE NOW and ASUG 2013,  Mantis Technology Group CEO Doug Turner and Senior Consultant Jim Egan gave a presentation explaining how they provide their customers with sophisticated, customizable...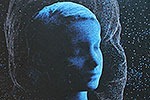 SAPPHIRE NOW: The Human Face of Big Data
SAPPHIRE NOW in Orlando was packed with examples of how Big Data affects all our lives. SAP Executive Steve Lucas was the host of an Intel-sponsored Big Data special interest group meeting at the conference....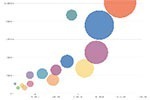 New SAP Lumira: See The Light
As announced last Friday, SAP Visual Intelligence has been renamed to SAP Lumira (you can find the announcement and full FAQ here) Why Did We Change Another Perfectly Good BI Product Name? We know that...
SAP BusinessObjects BI 4.1 Release to Customers
Just before the SAPPHIRE NOW conference, SAP announced the Release to Customer (RTC) of SAP BusinessObjects BI 4.1, Edge BI 4.1 and Crystal Server 2013. What's New in BI 4.1 BI 4.1 is one suite for all...
The Top 10 Trends In Analytics 2013
I've been passionate about analytics for over twenty years – but my head is still spinning with the amount of change currently going on in the analytics industry. Here's my quick personal...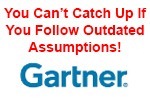 Why You Need An In-Memory Action Plan
This is a third post of a series based on a SAP-sponsored breakfast meeting organized in Sydney earlier this year with speaker Donald Feinberg, Gartner VP and Distinguished Analyst explaining the "Nexus...
Media
What is The ROI of Ignorance?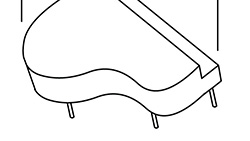 The BI ROI Conundrum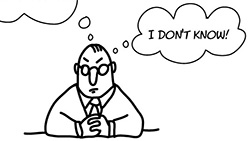 Follow the Leader…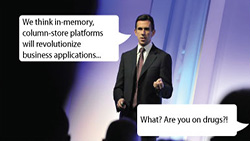 Building an ROI Case for BI? Step 1: Get the Data (Oops)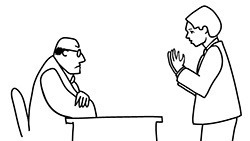 Cartoon: Coming To A Keynote Near You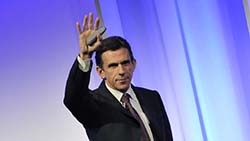 Big Data Poised To Take Over From Cloud Computing (in Searches)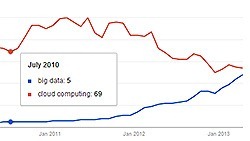 More Media